Founder's Letter
We deliver. Every time.
I founded this business over a decade ago on the principle that every interaction is an extension of our customers' brand. Over the course of my career, I have seen competitors, large and small, focus solely on handling freight at the lowest possible cost, with the least amount of human effort, regardless of the customer experience. KODIS understands that valuable relationships in the logistics industry are built on quality experiences for the customer, carrier, warehouse and consignee. In developing custom solutions, we strive every day to ensure that each stakeholder receives clear and concise communication, that realistic expectations are provided, and that we deliver, every time.

Michael Kokal
President
Mission Statement
KODIS DELIVERS. We deliver on promises. We deliver on experience.
We deliver on value. We deliver every time.
Vision Statement
To be the leading provider of custom solutions for complex supply chains.
Careers and Opportunities
Work with KODIS.
Opportunities
KODIS is hiring for select positions within our organization. Please complete our online application for consideration. We look forward to hearing from you.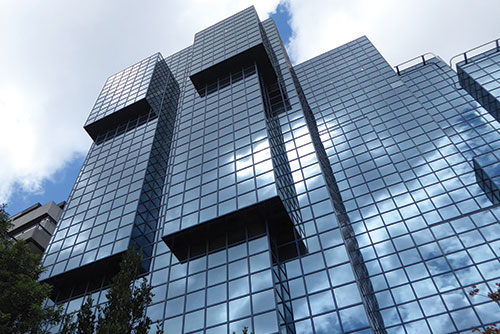 Ready to take your transportation to the next level?
Talk to a KODIS representative today