Logistics Technology
Our systems. Creating value for you.
Ready to take logistics technology to the next level?
Talk to a KODIS representative today
Transportation Management Systems
KODIS technology helps you manage extended transportation networks
with real-time visibility and flow optimizations.
Fundamental Advantages
Cloud-based Storage
24/7 Visibility
Minimal Up-front Costs
Workflow Optimization
Streamline manual tasks to reduce error and increase time for other tasks.
Automate freight bill management by leveraging our optimized workflow solutions.
Real-time, Dynamic Pricing
Access to consolidated pricing from leading carriers from around the globe.
Lane-by-lane availability and incentives identified via KODIS API Power DispatchTM system.
Warehouse Management Systems
Getting it there is only part of the equation. KODIS WMS helps manage the ins-and-outs of storage logistics.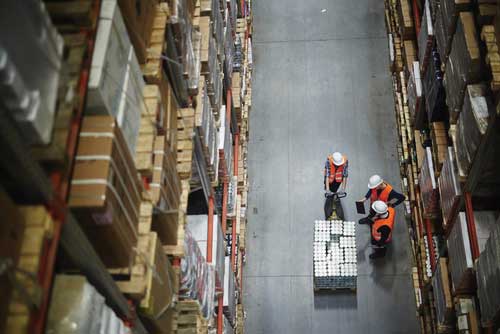 WMS Technology
Flexible and Simplified Implementation
Scalable SaaS
Mobility and Scanning
Document Creation
Logistics System Integration
KODIS connects the complex to create simple
solutions that work for your distribution network.
Logistics Technology
Kodis has a successful history of solving complex systems integration problems.
If you are a logistics business looking to interface with a large multinational or a candidate for automated communications with your existing network of carriers, KODIS can provide you with a turnkey solution.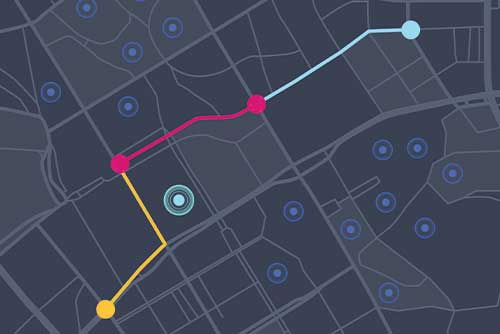 Ready to take logistics technology to the next level?
Talk to a KODIS representative today