Transportation
Tailored solutions. On-time, without compromise.
Ready to take your transportation to the next level?
Talk to a KODIS representative today
Full Truckload
Customized and efficient expedited FTL shipping.
Dedicated Capacity
With Full Truckload from KODIS, your cargo is our only focus. No other shipments will interfere with your deliverability.
Controlled Delivery
When it's your delivery, you can specify how and when it gets there, as you track its complete journey with KODIS logistics software.
Time and Value
When it's time sensitive or high-value / low weight, chances are you'll appreciate the certainty of KODIS Full Truckload services.
Partial Truckload
Between LTL and full truckload, KODIS PT services
blend efficiency, speed and savings for operations.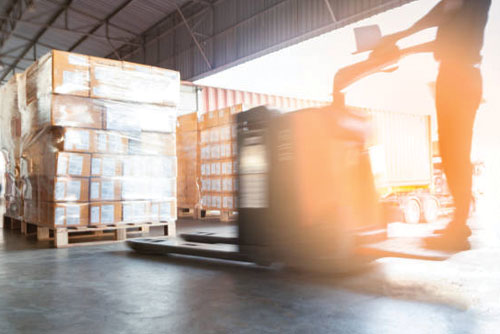 Partial Truckload Services
Control Costs
Pay only for the space and weight you need
Less Handling
Less loading and unloading means fewer mistakes
One Truck
Your pallets ship together, and arrive together
Less-than-Truckload
Defray shipping costs and still meet deadlines when you
share our trucks with other palletized shipments.
LTL Services
Smaller Palletized Orders
Move up to 10 pallets with KODIS LTL
Identify and Optimize
Find opportunities for savings and efficiency
Track and Trace
Use KODIS proprietary track and trace software to find your goods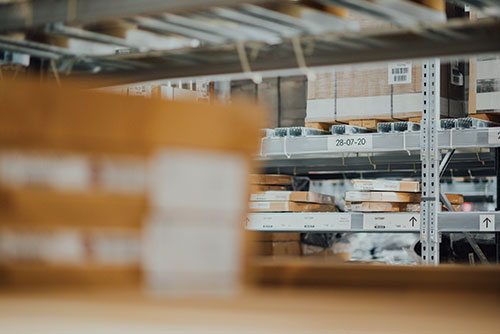 Expedited
Sometimes your customers need it delivered yesterday.
Expedited services from KODIS will get it there when you need it.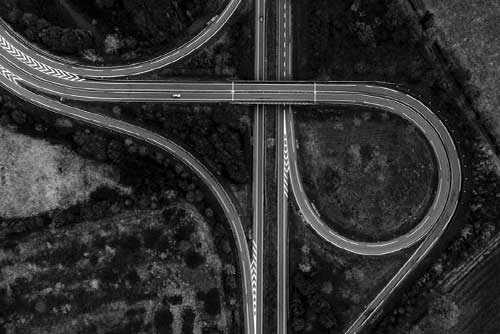 Expedited Services
LTL, Air Cargo or the In-between
Select a delivery method and speed that makes sense for your operations
Fewer Touchpoints
Less handling means fewer opportunities for delays
Customized Schedules
KODIS will help design schedules to match your delivery window
Parcel
Deliver your high-value and ultra time-sensitive items
with personalized attention and reliability.
Parcel Delivery
High-value Items
Ultimate Reliability
Secure Delivery
Courier Tracking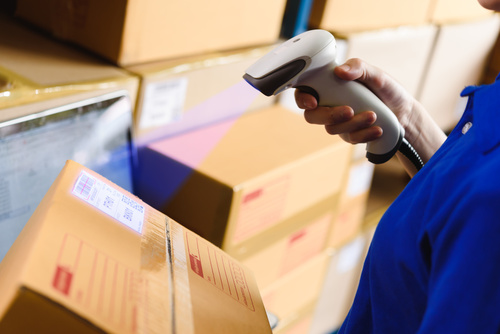 Ready to take your transportation to the next level?
Talk to a KODIS representative today